Another week, another recap! It's almost too hard to decide which of the great performances and talks to re-live each time.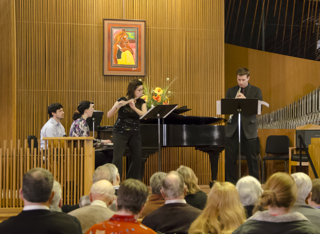 Mary Matthews, flute, David Cyzak, oboe, and Grace Smith, piano, perform Ingrid Stölzel's There Are Things To Be Said at the 2013 Concert Pro Femina.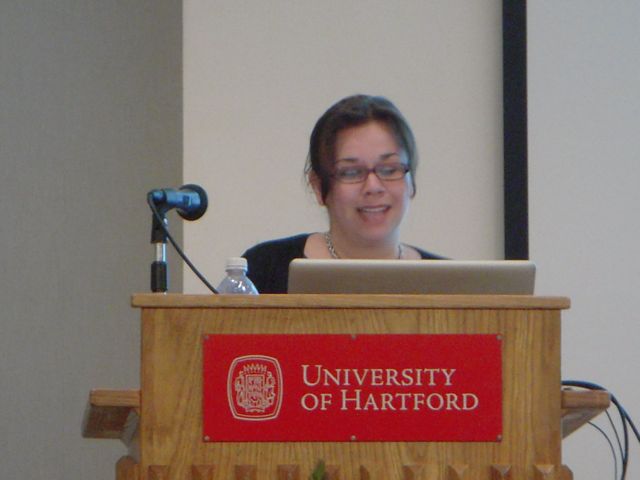 Jessica Rudman presents research on pitch processes in the music of Ellen Taaffe Zwillich at the 2013 WCForum.
Sheri Brown performs Hilary Tann's Windhover to much acclaim at the Local Composers Concert.