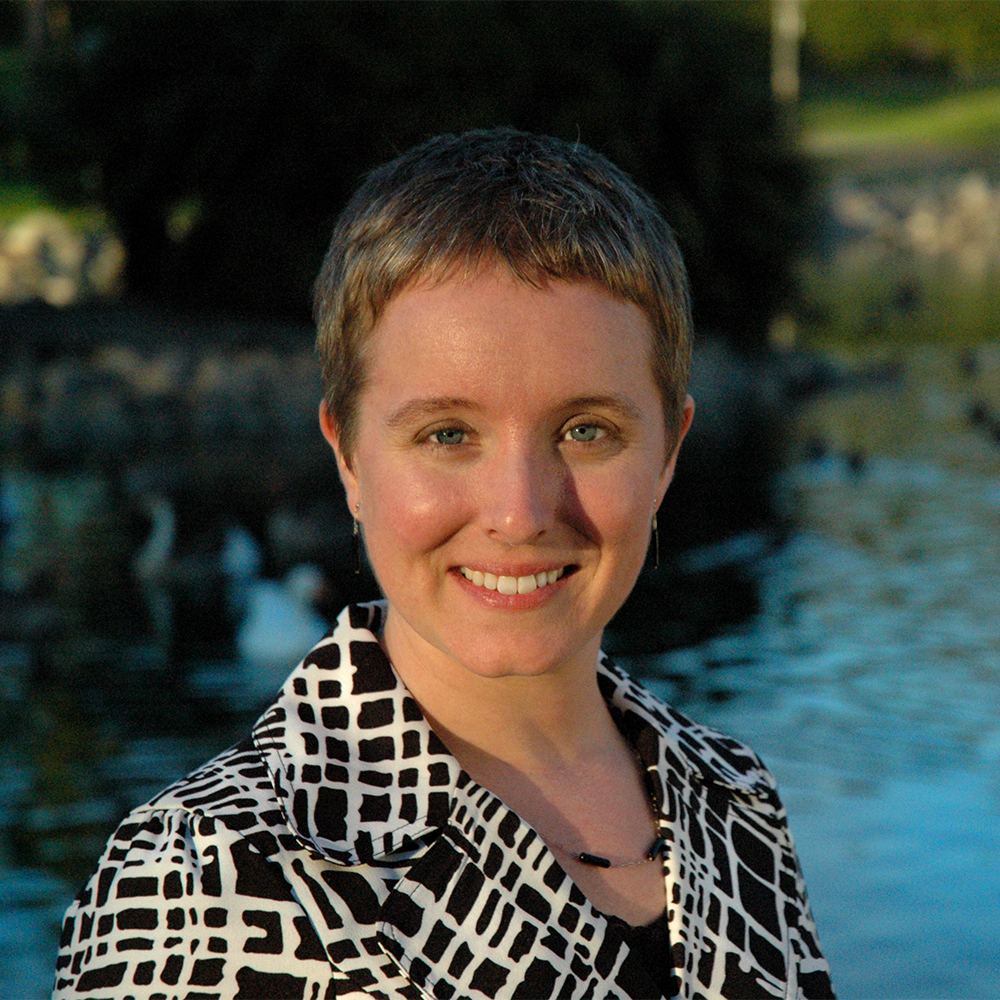 The Women Composers Festival of Hartford is pleased to announce Jenni Brandon (Long Beach, CA) as the winner of its 2014 International Composition Competition along with Eun Sook Baek (Hartford, CT) and Sookyung Sul (Pittsburgh, PA) as competition finalists. Charles Huang of Oboe Duo Agosto is performing Ms. Brandon's winning work, In the City at Night, on Friday, March 7th. Oboe Duo Agosto will program the work, along with Ocean with Covered Cloud (Baek) and Mool, Baram (Sul), on additional concerts over the next three years. Ms. Brandon joins resident composer Andrea Clearfield on Friday's program as part of the festival's four day event schedule – Thursday, March 6, to Sunday, March 9, at the historic Charter Oak Cultural Center. Information on concert tickets and festival events is available at www.womencomposersfestivalhartford.com.
Jenni Brandon is an award-winning composer whose music has been commissioned by ensembles and performed in venues across the world. Among the ensembles that have performed her works are the Musical Arts Quintet, Yale Glee Club, The Singers-Minnesota Choral Artists, UT Arlington Wind Symphony, Conundrum, the Young New Yorkers Chorus, Vox Femina, the Sundance Trio, and Voices of Ascension. Ms. Brandon also makes guest composer appearances across the country, frequently giving talks on the business of music and musician collaboration. She is the music director of The Concert Singers, the oldest independent choir in Los Angeles, and often makes guest appearances to conduct her works with other ensembles. Active also as a mezzo-soprano, she has appeared with the Boston Pops, Pacific Chorale, Los Angeles Philharmonic, and at the Hollywood Bowl. Information on her music and a complete bio can be found at www.jennibrandon.com.
The festival was pleasantly overwhelmed by the volume of submissions to both its International Composition Competition and regional score calls. Results for the remaining New England and NYWC score calls shall be announced shortly.