Mark you calendars! WCFH is having a Women in Music Networking Night, November 10 at Black-Eyed Sally's in Hartford!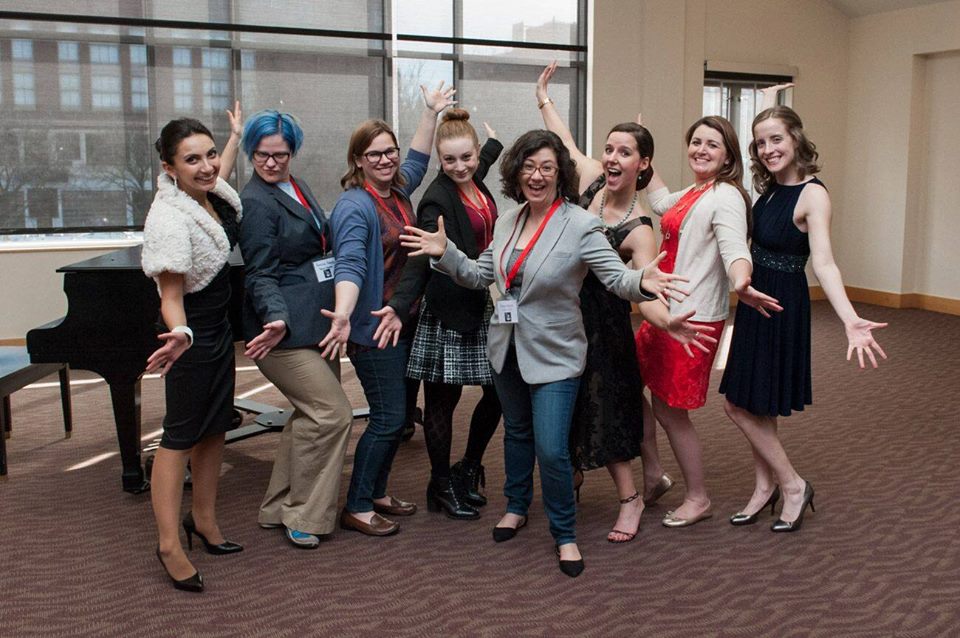 RSVP to join us!
Come share a meal with us, have a drink or two, and get to know other women in music! Through Group Raise, Black-Eyed Sally's will donate 15% of meal prices to WCFH. Artistic Director Penny Brandt will be visiting from Austin. Learn about our projects this season, and share your own projects and ideas. Academic musicians, professional and amateur musicians of any genre, music lovers, and thoughtful friends of all genders are happily welcome. And stay to hear live music from singer Kelly Rago and her band Easy Baby!
Plus we will have door prizes, swag, and more! So don't forget to RSVP. And if you can't join us, you can still donate through our Generosity campaign.
We hope to see you there!