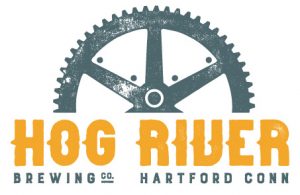 To support the 2017 Festival, we will be holding a "ca-beer-et" event at the Hog River Brewing Company. Join us for an evening of stellar performances, hearty laughs, and refreshing beer!
Members of the Women Composers Festival of Hartford will perform unique covers of songs by Joni Mitchell, Lucy Simon, Sara Bareilles, Taylor Swift, and more! Learn about the 2017 Women Composers Festival of Hartford, to be held March 30–April 2, and how you can support high quality performances of music by women from throughout history and around the world.
We sincerely hope you can join us for this spectacular event! Your $20 donation includes a free beer and all of the entertainment; more information about the event can be found on our event page.