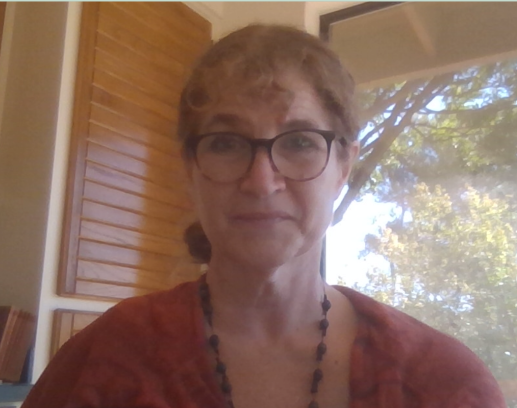 Heidi Helena Clark has extensive experience as bookkeeper and senior accountant, and has helped foundations grow in the S.F. Bay Area and now Boston. Her work for medium and small businesses began with environmental and alternative energy firms, more recently with social services, the arts, and science publishing concerns. Heidi has been enjoying a long tenure with Improbable Research, Inc.
Heidi is a vocalist, flautist, actor and dancer. Choral ensembles she sang with toured on the West Coast and once in Eastern Europe. She attends social dances weekly, especially in contra and blues&swing styles. She also enjoys camping, kayaking, and Dragon Boat racing.
The daughter of an Estonian youth refugee, Heidi was born in northeastern Connecticut. With family she frequented The Bushnell and Hartford Stage, and also volunteered in Hartford's North End.