We are pleased to have Hanna Kim as our Composer-in-Residence for the 2022 Women Composers Festival of Hartford. Ms. Kim will be composing a piece for wind quintet and piano, to be premiered by the Hartford Independent Chamber Orchestra at our 2022 Festival, March 11th – 13th, hosted by The Hartt School at the University of Hartford.
Recordings of Hanna Kim's works can be found here on her SoundCloud page.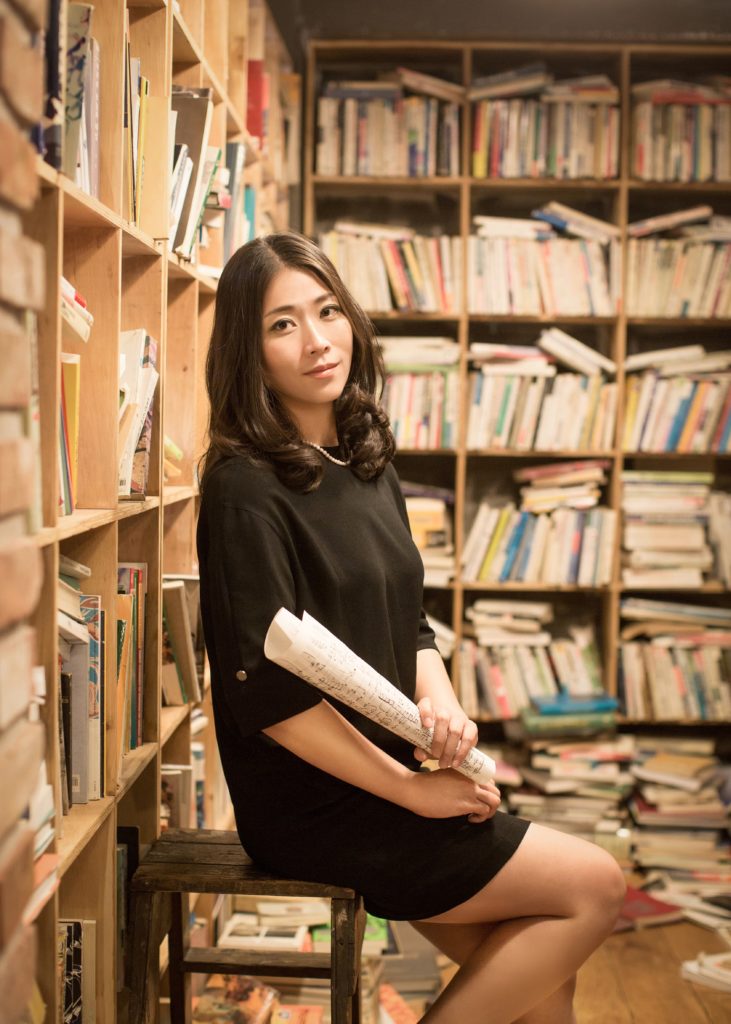 Hailed as "truly inspired" by Ludwig van Toronto for her composition work in collaboration with the University of Toronto Opera Division in 2018, composer Hanna Kim (b. 1984) encompasses a wide range of traditional, neo-romantic, minimalistic, and improvisational styles for her compositional work. She is the recipient of several awards, including the 2020 MusCan Student Composition Prize, the 2020 Karen Kieser Award in Canadian Music, the 2019 Lothar Klein Memorial Fellowship in Composition, the 2014 Miriam Silcox
Scholarship, and the 2013 Joseph Dorfman Composition Competition (Germany).
Ms. Kim has won numerous score calls, and has been asked to compose new works for concert performances across a variety of styles. Individual musicians and professional ensemble groups for whom she has written works include Andy Akiho, Antony Baryshevsky, the Tsilumos Ensemble, the Khorikos Ensemble (NY, USA), That Choir (Toronto), the Central Bucks High School-West Choir (PA, USA), the Choir of St. James Cathedral (Toronto) and Uvic Orhcestra (Victoria, BC).
Over the period of 2008 to 2012, Kim wrote several piano instruction books for children, at the publication request of KMS Music Publication (also known as Eumak Segye, in South Korea). Between August 2015 and 2016, Kim was offered a 1 year visiting scholar-in-residence at Penn State University, Pennsylvania. While at the University of Toronto, Ms. Kim was appointed as composer-in-residence for the gamUT Ensemble during the academic year of 2017 – 2018, and for the Guitar Orchestra from 2018 – 2019.
A native of South Korea, Ms. Kim is currently working toward her doctoral degree (DMA) at the University of Toronto, Canada. She received a Bachelor of Music in Composition from Kyung-Won University, South Korea (2006), a Master of Music in Composition from the Manhattan School of Music (2010), and an Artist Diploma from the University of Hartford (2015). Her composition teachers over this period of study include Hae-Sung Lee, Soo-Jung Shin, Marjorie Merryman, Elizabeth Brown, David Macbride and Gary Kulesha.
In addition to her passion for being a scholar of music, Kim is also an active church musician. She currently serves as the Minister of Music at the Calvary Baptist Church in Toronto.